The new first floor, wit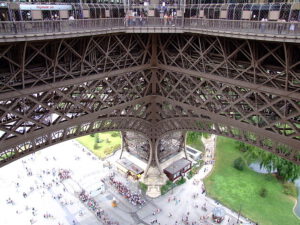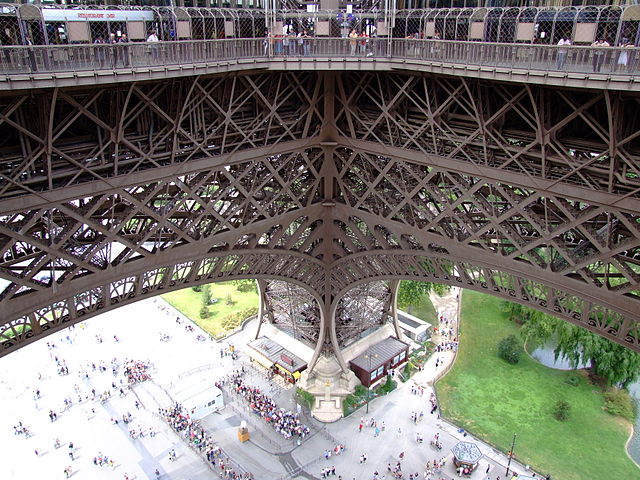 h its transparent floor and new installations, offers a lunch high in the sky with the Tour Eiffel restaurant.
The panomaric view from the second floor, at this floor of the Tower you take the lifts to get to the top.
The champagne bar on the top floor, open daily from midday to 10 at night (a glass of champagne will cost between 12€ and 21€).
Cost:
By elevator: 1st and 2nd levels €9; top €15.
The stairs which are open to the public go up to the 2nd floor (115m, 704 steps). By stairs: 1st and 2nd levels only, €5.
Hours: Mid Jun – Sep, daily 9am – 12:45am (11pm for summit); rest of year, daily 9:30am – 11:45pm (10:30pm for summit); stairs close at 6 pm in winter.
Website: www.tour-eiffel.fr
Tip: from April to October, if you intend to visit the Tower, make a reservation at least a month in advance to avoid long lines :
http://ticket.toureiffel.fr/
Plus d'information sur Qwant: