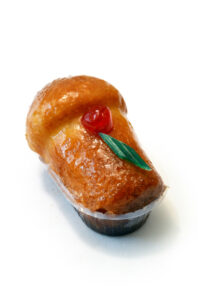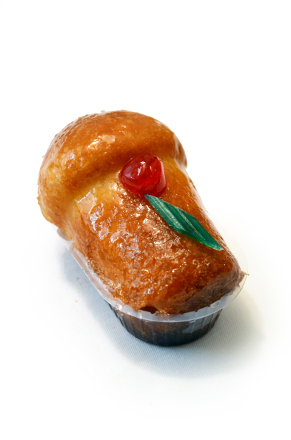 The original Baba au Rhum was introduced into France from Poland in the 18th Century by Marie Leszczynska, daughter of King Stanislas of Poland, Louis XV's wife. His pastry chef Nicolas Stohrer follows her in Versailles. Five years later, in 1730, he opened his bakery at Montorgueil street.
Stohrer is the oldest patisserie in Paris, in the original shop.
Stohrer offers three versions, the ALI- BABA (the original), the Baba au rhum (nature), and the Baba au Rhum topped with whipped cream.
They also make some of the best traditional chausson aux pommes and some of the best chocolate éclairs.
Address ?
51 rue Montorgueil 75002 Paris
Plus d'information sur Qwant: