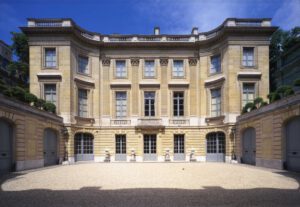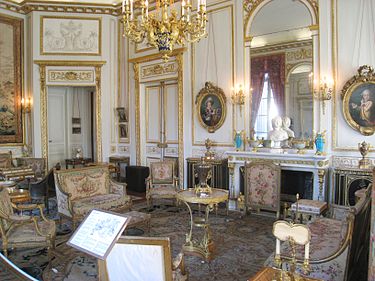 One of the most sumptuous private homes from the early twentieth century in Paris.:
– In 1911, Moïse de Camondo, a rich banker, built a private mansion next to Parc Monceau, with architect René Sergent.
– An exceptional collection of art objects of eighteenth-century.
– A tragic destiny:  bequeathed to Les Arts Décoratifs in honour of his son, Nissim de Camondo, killed in World War I, his property opened as a museum in 1935. His daughter Beatrice and her family were deported to Auschwitz where they died.
Address: 63, rue de Monceau, 75008.
Plus d'information sur Qwant: