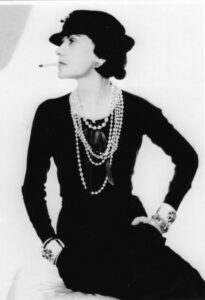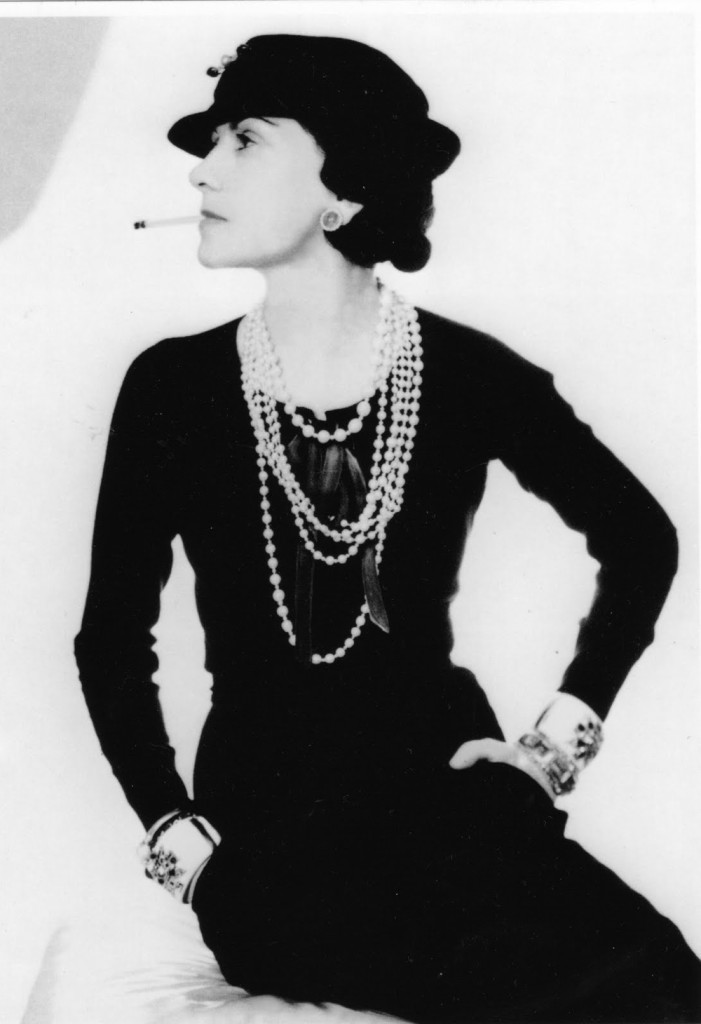 – Gabrielle Bonheur Chanel (1883-1971).
– Fashion designer, was credited with liberating women from the constraints of the corseted silhouette.
– Famous for the jersey suit, the concept of the little black dress, and the tweed suit.
– In 1920, she launched her first perfume, Chanel N° 5, become one of the best-selling fragrances of all time.
– Chanel is one of today's best known fashion brands.
– In 1983, Karl Lagerfeld took the reins at her company to continue the Chanel legacy.
– Address in Paris: 31 Rue Cambon, 75001 Paris.
Plus d'information sur Qwant: