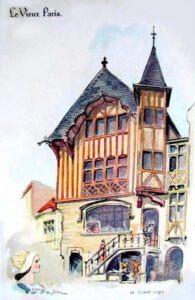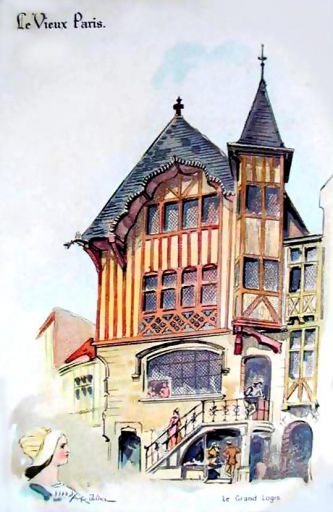 Situated in the fifth arrondissement of Paris, the Place de la Contrescarpe is the axis of a large, formerly working-class district, the ancient Faubourg Saint-Médard. In the Middle Ages the area lay outside the walls of the city.
The most popular tavern was the Maison de la Pomme de Pin, François Villon drank at this tavern in the fifteenth century, Rabelais in the early sixteenth century, and a few years later Pierre Ronsard, Joachim du Bellay, and fellow poets formed the Pléiade.
An inscription in Gothic letters placed on the modern house bearing the number 1 recalls the tavern but in reality, the cabaret was located in front of it, at the mouth of the rue Blainville.
These days the area has many restaurants, shops, and cafés, and a regular open market.
Plus d'information sur Qwant: