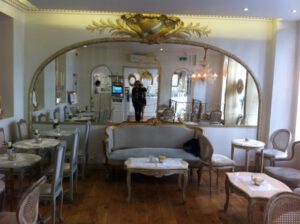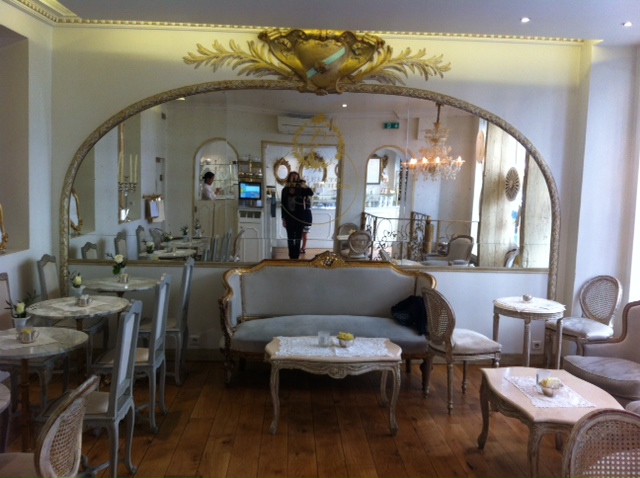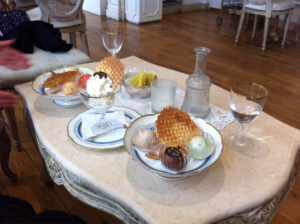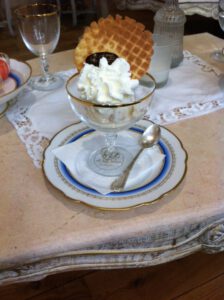 At l Gelato del Marchese, their ice creams and sorbets are all made with top quality ingredients using mineral water, unrefined sugar, and no colourings or preservatives.
The decoration is elegant, refined, confortable armchairs and sofa, Murano chandelier.
Just test apricot sorbet, raspberry champagne, watermelon, chocolate sorbet and the best: vanilla and pistachio ice cream.
All served with the home made chantilly cream, and cornets.
Address ?
3, rue des Quatre Vents
75006 Paris
Plus d'information sur Qwant: